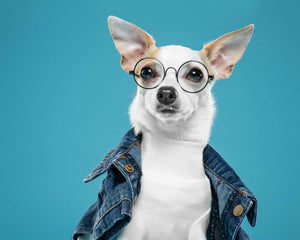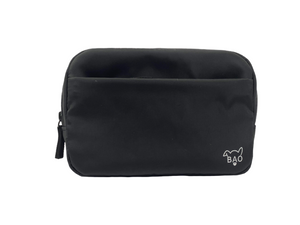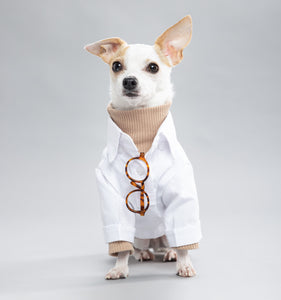 Bao the Chihuahua
My name is Bao and I am a male Chihuahua. I am a professional model and influencer based in Ontario, Canada. I am currently 2 years old and I weigh 6 lbs.
My measurements: Neck 9 inches, Chest 13 inches, and Length 10 inches
Fun Facts
I know the following tricks: sit, stay, down, come, boop, chin down, dance, pray, rollover, kiss kiss, and cuddle time. I love giving mommy kisses. I have one right ear that likes to flop down most of the time!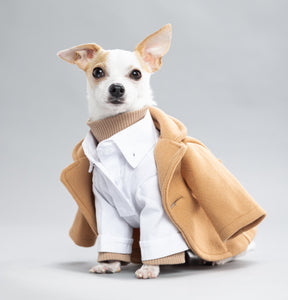 Fashion & lifestyle
I feel super comfortable in front of the camera. When I am not modeling, I love naps and walks. I also love to hit up Pup Friendly Patios and go on Pup Friendly adventures with my Family.