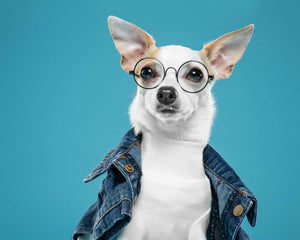 About Us
Welcome to Bao's Website! We constantly get asked questions about Bao's fashion and lifestyle so we created this platform for you to find most of the answers as well as some of our favourite links all in one place.
The Bao Collection was also created for those who love Bao's Style. We search and source quality products that are stylishly comfortable for your furry companions. These pieces are carefully curated to represent Bao's classy, elegant, and timeless style.
In addition to the shop, we want to use this platform to stay connected with the wonderful and
inspiring community of pets and animal lovers. We want to give back to our community when possible.
Let's keep in touch and don't forget to subscribe!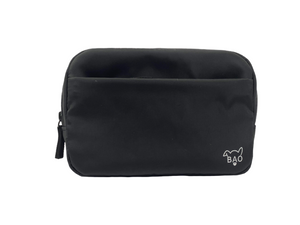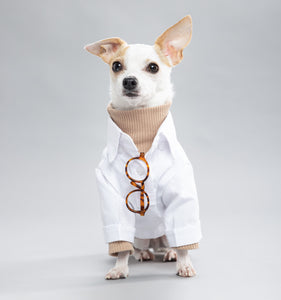 Bao the Chihuahua
My name is Bao and I am a male Chihuahua. I am a professional model and influencer based in Ontario, Canada. I am currently 2 years old and I weigh 6 lbs.
My measurements: Neck 9 inches, Chest 13 inches, and Length 10 inches
Fun Facts
I know the following tricks: sit, stay, down, come, boop, chin down, dance, pray, rollover, kiss kiss, and cuddle time. I love giving mommy kisses. I have one right ear that likes to flop down most of the time!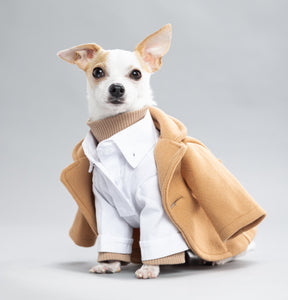 Fashion & lifestyle
I feel super comfortable in front of the camera. When I am not modeling, I love naps and walks. I also love to hit up Pup Friendly Patios and go on Pup Friendly adventures with my Family.